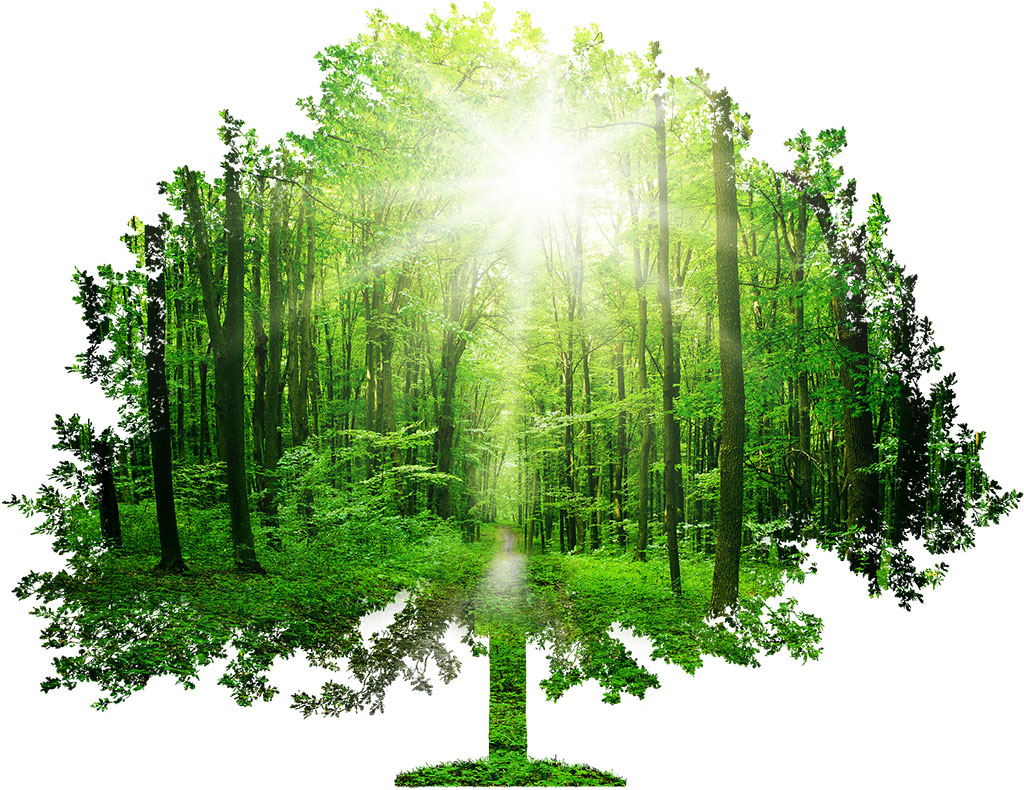 Counseling & Therapy Services Compassionate Treatment
The Center for Contextual Change is a committed psychotherapy group practice providing a comprehensive range of behavioral and therapeutic services for all in need. We provide a continuum of care that includes:
Intake Screening and Assessment
Individual Therapy
Family Therapy
Group therapy
Coaching
The Center for Contextual Change is dedicated to helping individuals and families enhance their resources and discover new coping strategies, while celebrating the resiliency of the human spirit. Our compassionate and transformative care has been nationally recognized for making profound differences in the lives of those we treat. We utilize a strength-based contextual therapy to empower positive transformation and restore emotional balance.
The Center has three convenient locations in the Chicagoland area, in Skokie, Chicago and Elmhurst.

New Workshops
Workshops & Training
A Day of Wellness! Sign up for our upcoming workshop which will allow you to explore all the body integrated options we have available.
View Schedule »
"My group leaders understanding of DBT skills and concepts, gave me the appropriate space to learn and begin using DBT skills in my every day life"
Read all testimonials >
Get In Touch
Sign up for our email announcement and keep well informed of our upcoming workshops and new special events.
News
The open enrollment period for selecting a Affordable Care Act (ACA) plan on the exchange ends December 15th 2019. Keep in mind that all of our clinicians are In Network providers with all BCBSPPO plans including plans purchased on the exchange. 
Check out all of our Founder and Director Mary Jo Barrett's videos and articles from the Psychotherapy Networker! Click here for a comprehensive list
Mary Jo Barrett, MSW recently was asked by Psychotherapy Networker to do a series of online trainings on the treatment of Trauma. Click here to learn more!