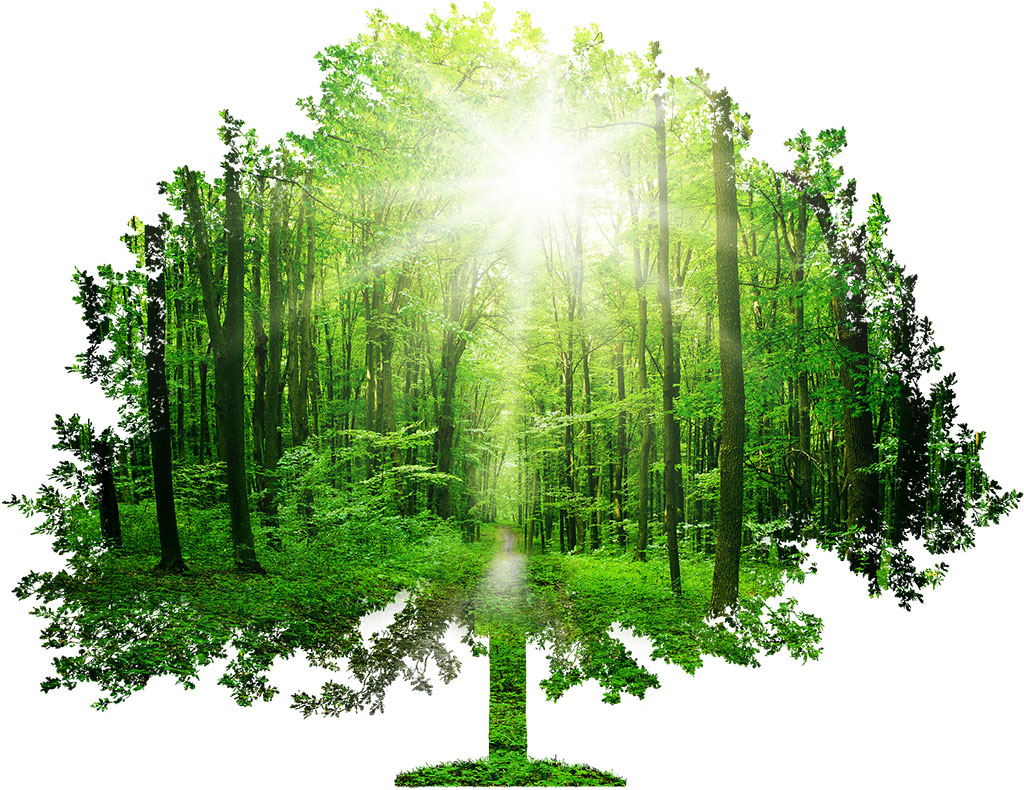 We're Changing
After 30 years in service to our communities, The Center for Contextual Change is changing and adapting. For the past three decades we have been the foremost practice in the Chicago area for trauma, abuse and interpersonal violence working with individuals, couples, families and communities. Historically our focus has been providing direct care in the form of psychotherapy helping tens of thousands of clients heal, change and grow. At heart of our work has been the Collaborative Change Model (CCM) which was created by our Founder Mary Jo Barrett. Over the years Mary Jo and our staff have trained countless professionals and community members on how to do systemic trauma informed work and how to utilize the CCM to facilitate change.
As the world changes and much of our work becomes more distance based and virtual we have decided to refocus our efforts on training, supervising and consulting so that more clinicians can learn and utilize the Collaborative Change Model in their work and communities. Over the next several months our clinical staff will start embarking on new journeys as they follow their passion and expertise into other settings including starting their own practices. We are thrilled to know that they will join the over 50 former CCC staff as competent and collaborative clinicians in the field.
While CCC will have significantly fewer clinicians and therapists on staff we will continue to offer a trauma informed and comprehensive Intake service so that we can place clients with appropriate former CCC therapists and alumni. We hope that while our services are changing that you will continue to think of us as a leader in the field and a resource for training, supervision and consultation.

New Workshops
Workshops & Training
Due to the COVID pandemic all upcoming workshops have been canceled. 
View Schedule »
"My group leaders understanding of DBT skills and concepts, gave me the appropriate space to learn and begin using DBT skills in my every day life"
Read all testimonials >
Get In Touch
Sign up for our email announcement and keep well informed of our upcoming workshops and new special events.
News
COVID-19 UPDATE - The safety of our clients and staff is of upmost importance to CCC. Because of this we have made the decision to only offer video based virtual sessions for the time being.  
Check out all of our Founder and Director Mary Jo Barrett's videos and articles from the Psychotherapy Networker! Click here for a comprehensive list
Mary Jo Barrett, MSW recently was asked by Psychotherapy Networker to do a series of online trainings on the treatment of Trauma. Click here to learn more!