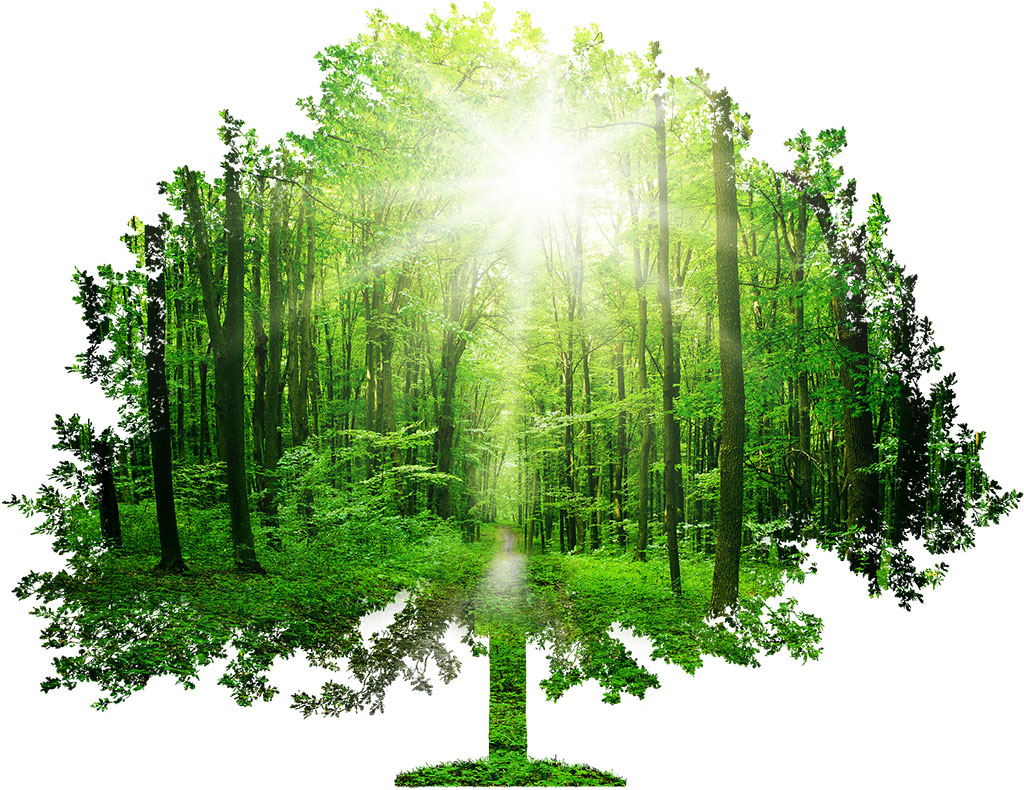 Counseling Services
Our therapists can help you, no matter where you are right now.
We provide individual, group, couple and family counseling services in three locations throughout the Chicago area. With a diverse clinical staff of over 20 clinicians we are able to accommodate morning, daytime and evening appointments and many of our clinicians also work weekends.  Counseling sessions are typically 50 minutes in length, however, occasionally sessions will need to be longer to facilitate family or couple sessions, or when a specific clinical intervention requires more time.
During the initial sessions the focus will be put on establishing a relationship and setting realistic goals. The length of treatment will be variable and is determined by the goals and outcomes, however all sessions will be grounded in the framework of the Collaborative Change Model. Ultimately our goal is to give you skills to change patterns, overcome trauma, and move into a more rewarding, enriched, and balanced life.
Our staff has a diversity of experience and has worked with individuals, couples, and families from a variety of cultural, religious, and ethnic backgrounds.